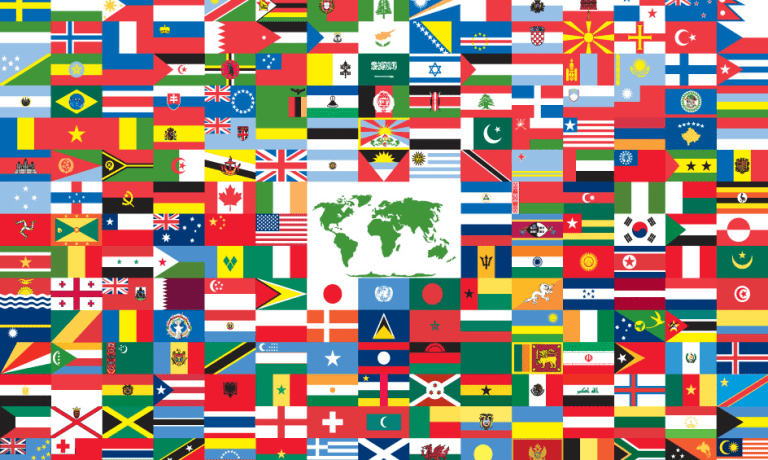 Other languages
AgroLingua not only translates into and from English, German, French, Italian, Dutch, Polish, Portuguese, Russian and Spanish.
Other frequently requested languages include:Arabic, Armenian, Bosnian, Bulgarian, Chinese, Danish, Estonian, Farsi, Finnish, Greek, Hungarian, Japanese, Korean, Croatian, Latvian, Lithuanian, Norwegian, Ukrainian, Romanian, Serbian, Slovenian, Slovak, Thai, Czech, Turkish and Swedish.
This list is a selection and by no means complete. Do you need a translation into or from a language not stated above? Please contact us and one of our project managers will be happy to tell you how we can help.
Request quotation